How to Book an Appointment
1
Select your personal stylist below. You can book a 1-2-1 session or a group.
2
Press 'book an appointment' to send the stylist an email and ask them for an appointment.
3
Our stylists will be in touch!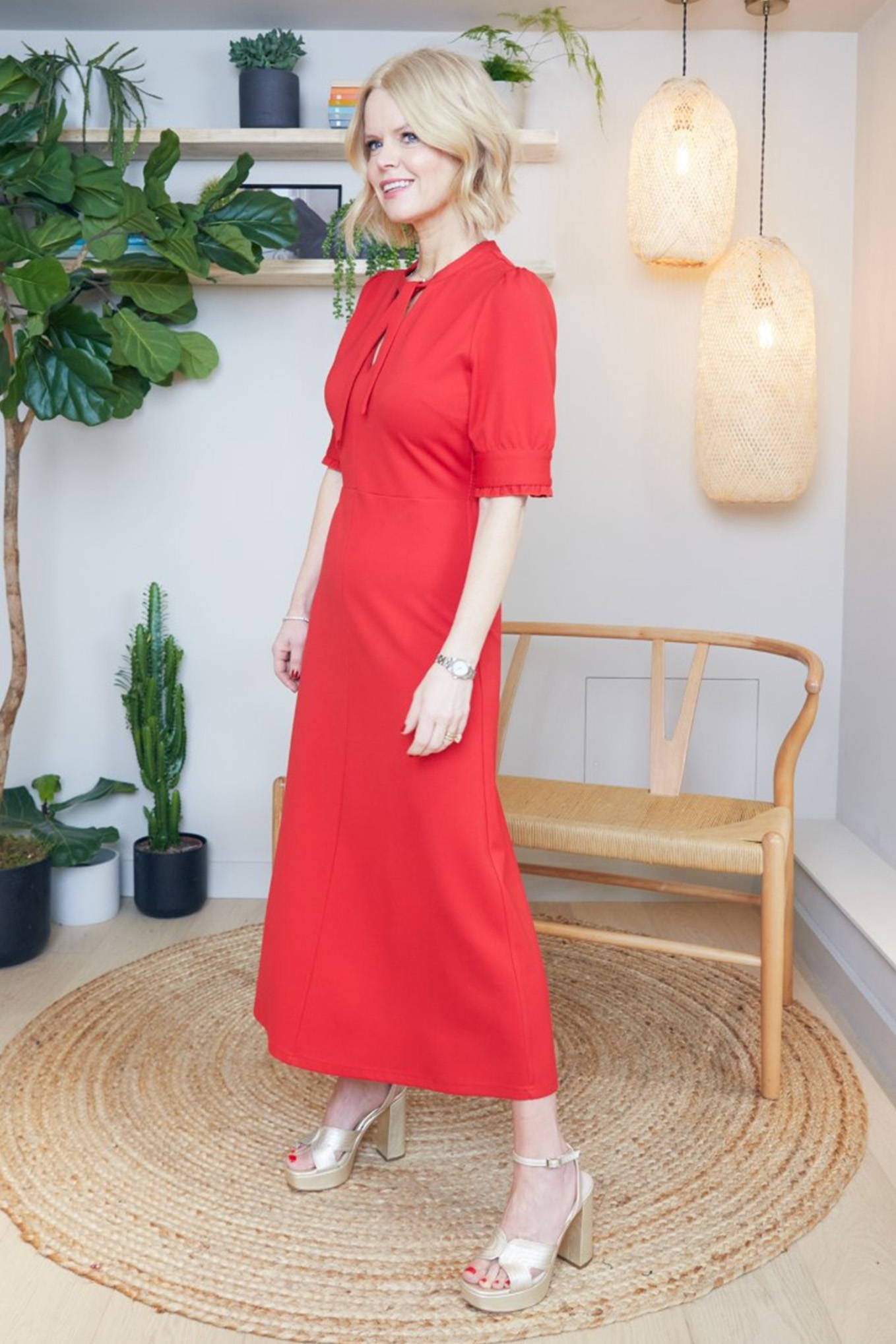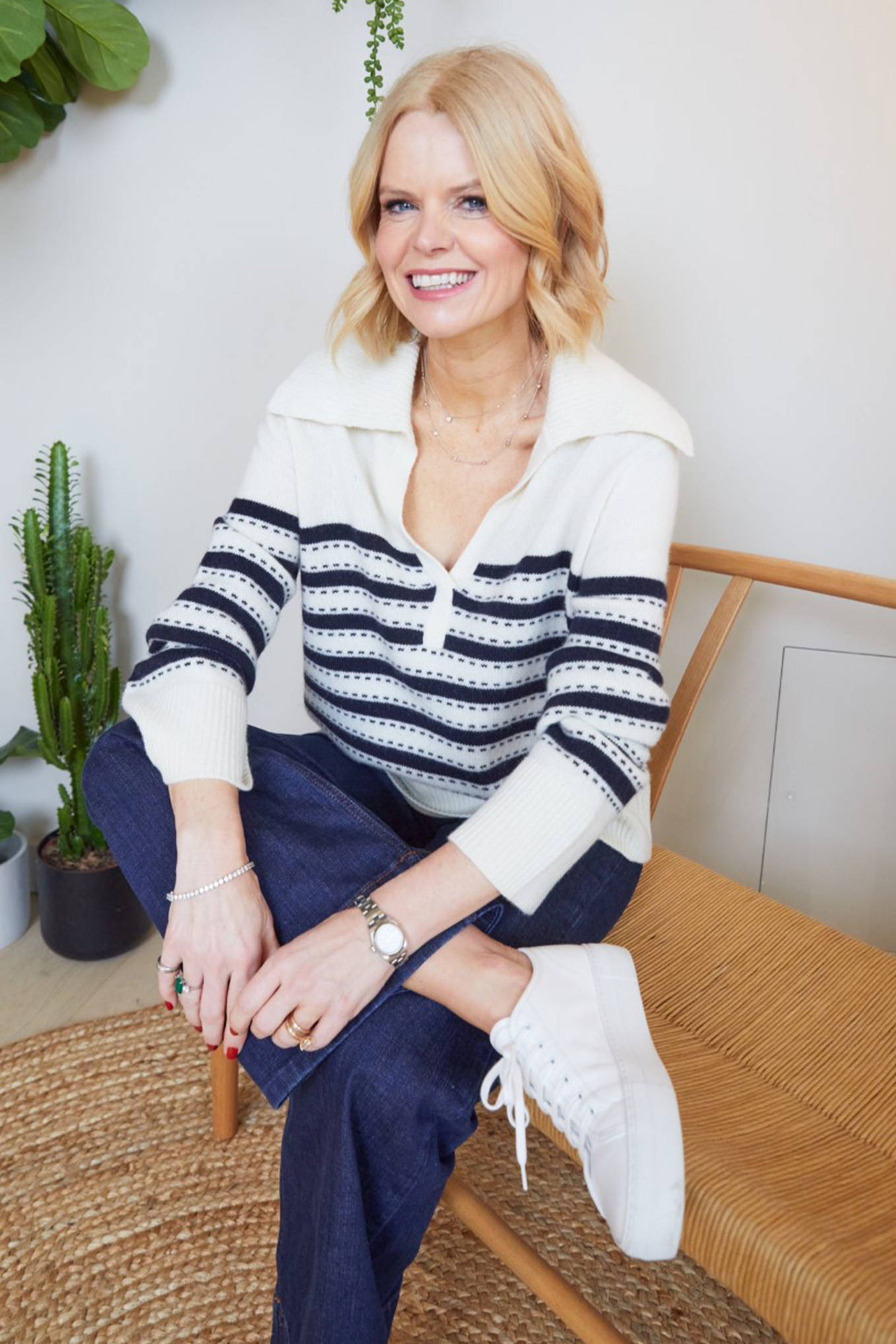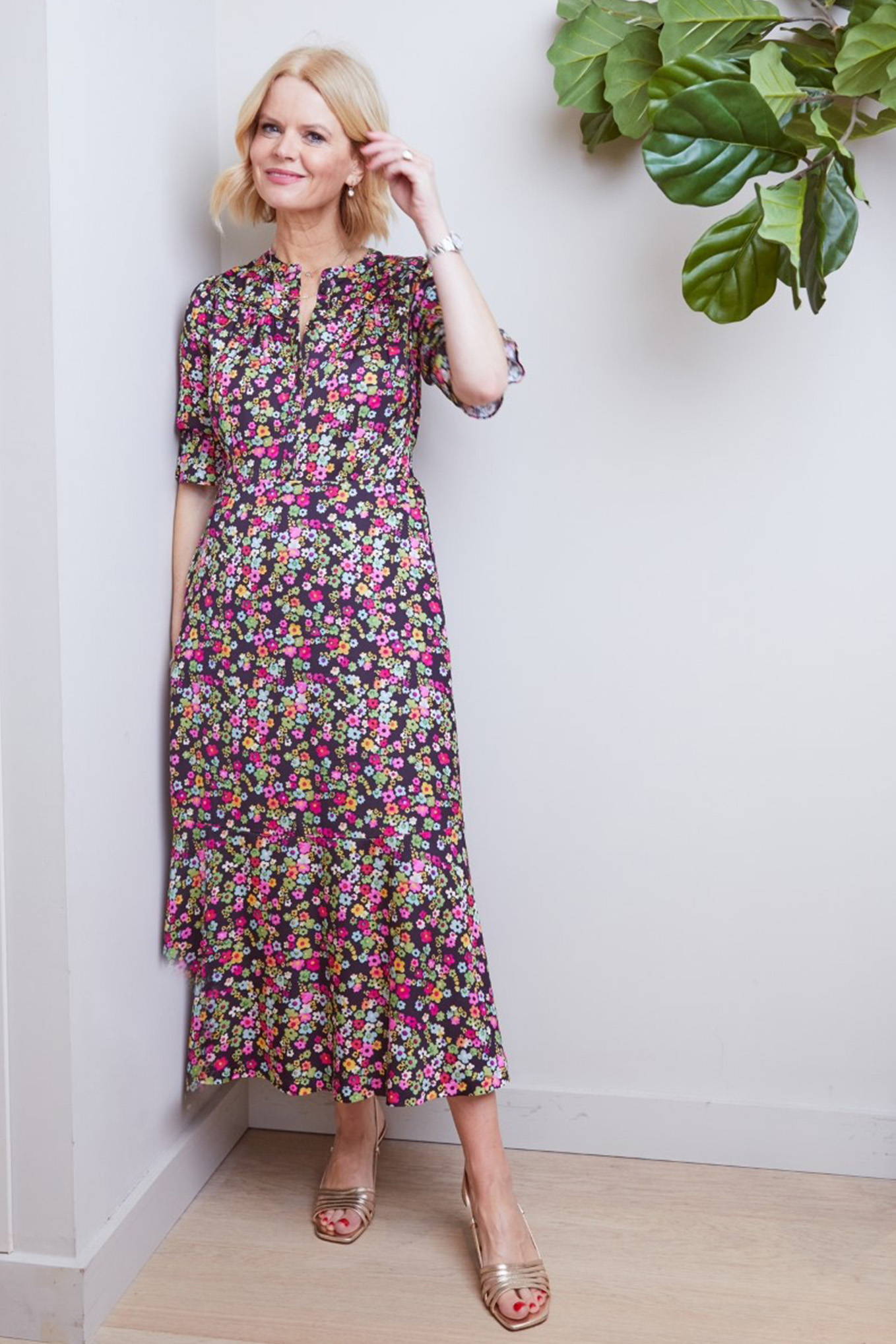 Cath, 49 from Wales, discovered Wyse during lockdown but has fast become one of our most enthusiastic customers. She calls her wardrobe 'a game of two halves' and buys Wyse pieces both for a smarter office job and more laidback weekends. Previously a size 12-14, Cath has lost two and a half stone during lockdown and now wears a size 8-10 (she's 5ft 3"). She says that, 'even though I've lost a lot of weight, my style hasn't changed. The sizes have just got smaller.'
CATH on Style
'Clothes really boost my mood and confidence and through trial and error I've learned to understand how to make the most of my best bits (and draw attention away from the rest). In Wyse, you never feel that you're trying too hard, but always look tres chic.'
Email: cath@wyselondon.com or DM via Instagram @mrsaddtobasket.